Breeze Carpet & Upholstery Cleaning proudly serves the following areas:  Little Falls, St. Cloud, Brainerd lakes area, and Motley. Also included but not limited to are Pierz, Long Prairie, Albany, and  Avon. 
If you are unsure whether you are inside of our service area, please contact our office at:
(320)-293-9148
Prompt, respectful, and caring
…are the reasons you can count on us to provide you with the best carpet cleaning you've ever experienced! Remember, your carpets act as a sink capturing all the dust, pollen, dander, and a host of other contaminants. Regular removal of this build up will help improve the health of your family.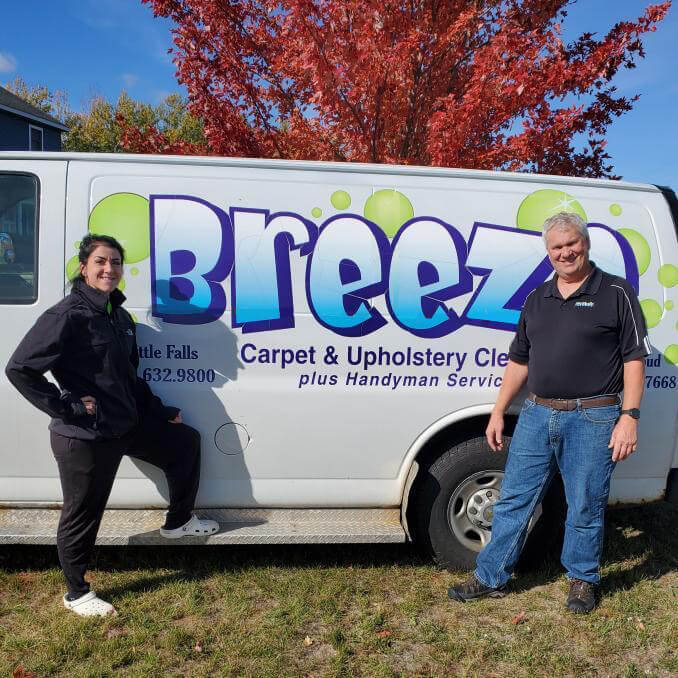 There are no surprises – the price we quote is the price you pay!
We are family owned and operated. So it's no wonder our customers are referring us to their family and friends. We are IICRC certified, so you can take comfort that your carpet is in good hands. Check out our menu for other services that we provide, then call and schedule your cleaning appointment today with Breeze Carpet & Upholstery Cleaning.